The government of the United Kingdom offers us a grant, through InnovateUK, to develop Respira.
Respira patent is filed (GB1701052.1), as the first product of its kind.
2017
Terence Barry Grant Award
Stammer Trust awarded a small grant to support Respira, which will help Treatment and Research into Stammering.
First Prototype completed
First Prototype completed and tested, demostrating the Respira concept. You can watch a video of our prototype here.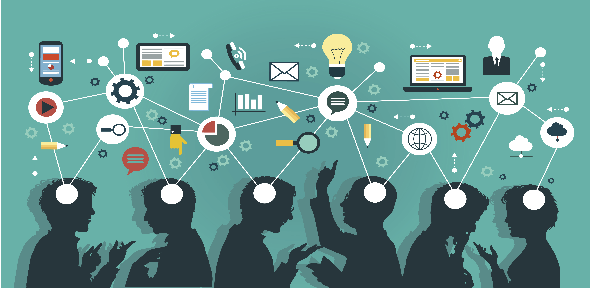 The team behind Respira is formed with the addition of Dimitri and Rowan. We started working on the prototype.
Jordi and Marcos come up with the idea of Respira.
2016